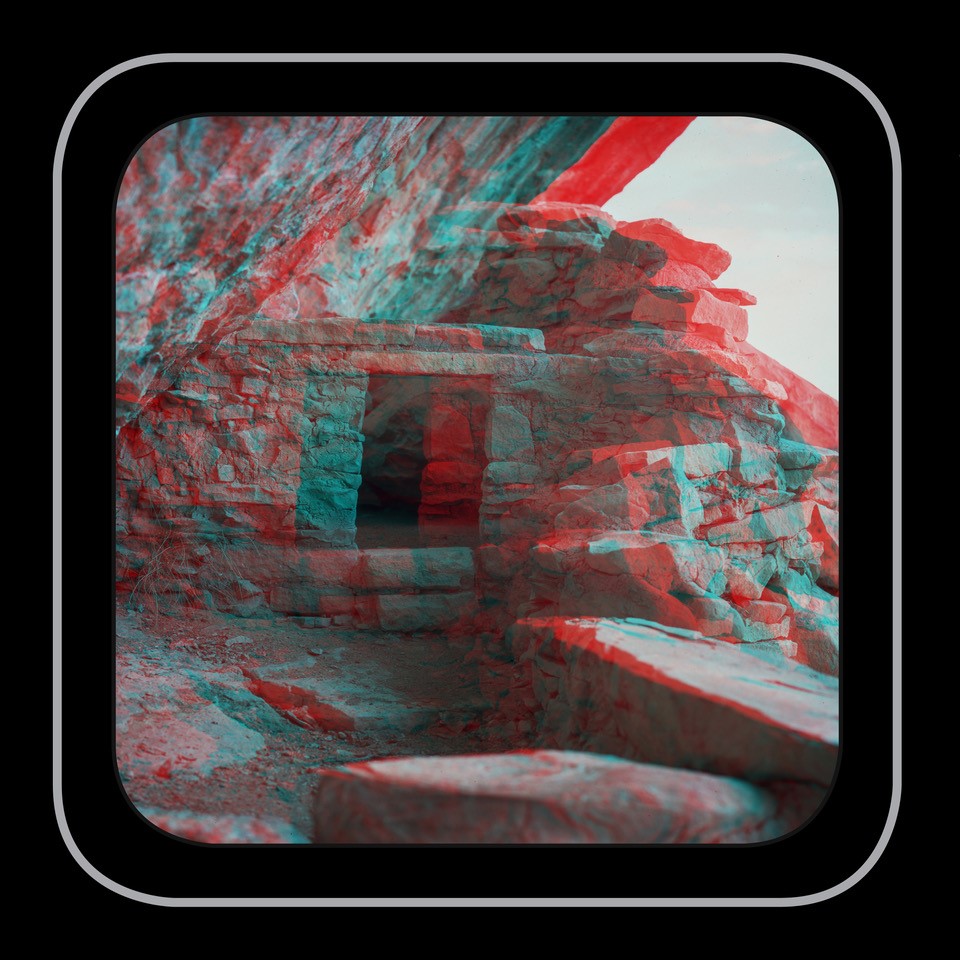 Indigo Rice Paste Resist Dyeing
Become enamored with indigo blue. With textile artist Molly Zimmer, students will explore modern Japanese techniques for dyeing with indigo using rice paste resist stencils on fabric. All skill levels are welcome. Students are encouraged to bring their own washed 100% cotton/linen fabrics to experiment with and image ideas for stencils. Students will cut out stencils of their own designs, then print with rice paste, dip in indigo. They will learn how to create the paste, mix up a natural indigo vat so they can do it at home. Students will understand the history of tradition Japanese stencil cutting and rice paste resist. Students will go home with their own bandanas and fabric samples using indigo rice paste.
Students bring the following personal supplies: X-Acto knife and blades, long kitchen cleaning gloves (up to elbow), apron/clothes you don't mind getting dye on. Optional: Additional cotton/linen fabrics with which to experiment.
Molly Zimmer is a multimedia artist and Textile Restorer of Navajo weavings. Her fabric sculptures combine painting, textile, and collage with recycled materials. She holds an MFA in Painting from the University of New Mexico, and a BFA in Painting and Curatorial Studies from Maryland Institute College of Art. Her work has been exhibited throughout New Mexico and nationally. She has taught sewing, natural dyeing, drawing, and painting courses through community-engaged workshops at museums, non-profit art centers, K-12 schools and universities. Molly is a Board member of the Intermountain Weavers Conference to be held in Logan, Utah in 2023. She lives in ABQ https://molly-zimmer.com/
This fourteen-hour course is eligible for 1.4 Continuing Education Units (CEU's). Current IAIA undergraduate and graduate students will pay $72. Current IAIA employees, alumni, and Seniors 65 will pay $119. These fees include a $25 cost for class materials. If discount does not appear at checkout, ccontact CE Manager before you pay.
Tuition:
$142.00
---
Class Length:
2 Days
---
Course Sections — Spring 2023
To Be Selected

Hogan Downstairs

Day

Sat, Sun

Time

9:30 AM - 3:00 PM MT

Dates

Apr 29, 2023 to Apr 30, 2023