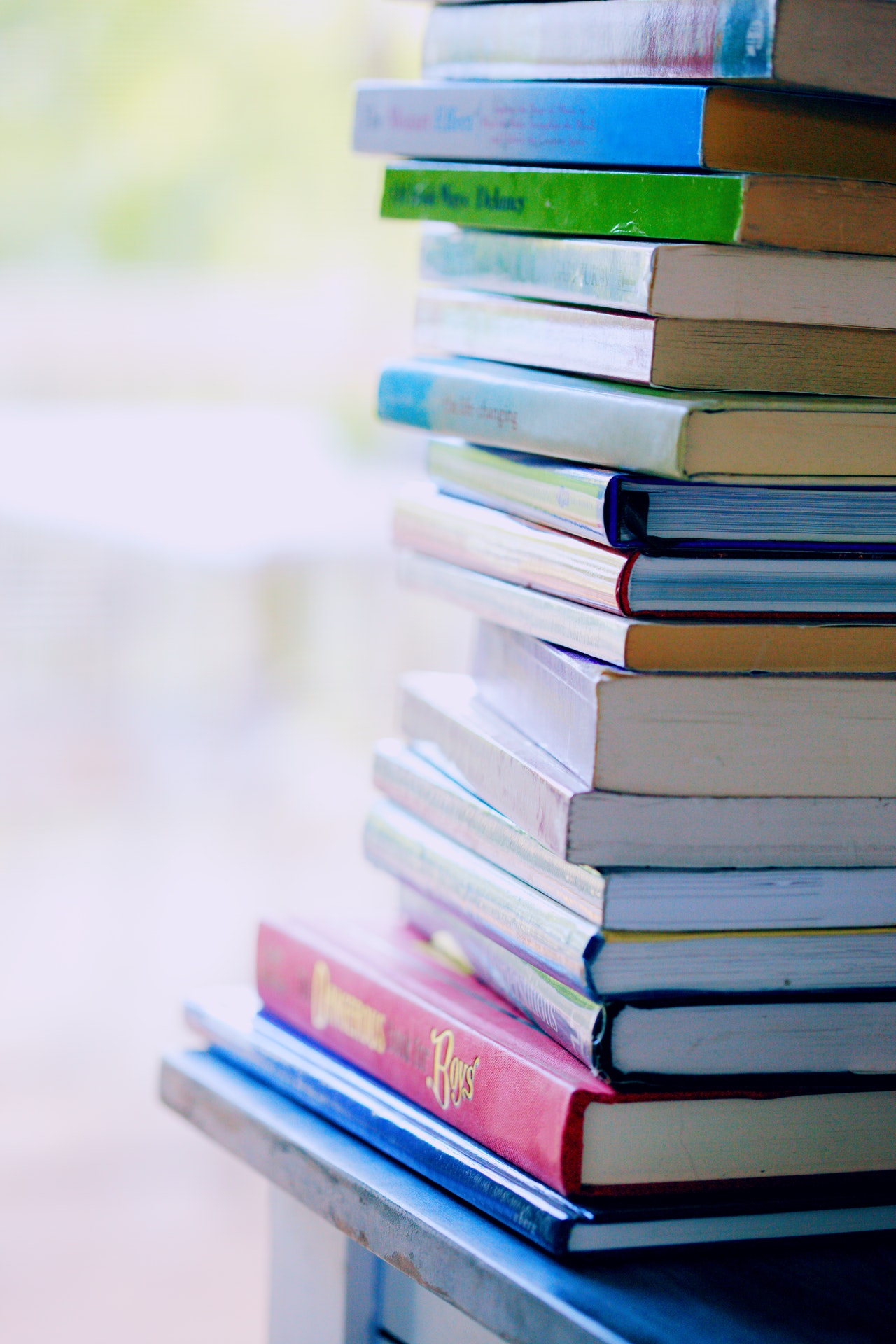 Self-Publishing 101
Do you long to publish meaningful and inspiring work? Self-Publishing 101 will give every writer – poet, novelist, short story creator or non-fiction enthusiast – insights into today's publishing markets. In the class you will cover the subjects: the reasons for self-publishing, how to find an editor, how to find a cover artist, how to format your book and much more as the class goes through every step in an author's self-publishing journey. Indigenous students will be encouraged to share their work through this avenue of publishing with specific insights provided by the instructor geared toward their needs. This eighteen hour Continuing Education course fulfills 1.8 Continuing Education Units (CEUs).
Carol MacLeod, writing as Lynn Crain, is a best-selling, award-winning author of over 25 books, many of them self-published. Her writing includes many fiction genres such as romance, science fiction and fantasy as well as non-fiction articles about writing. She brings nearly forty years of publishing experience to the classroom. Carol is an IAIA alumna and graduated with an M.F.A Creative Writing.
This course is eligible for discounts for current students (60%) and Alumni and Seniors age 65+ (20%). Contact the Continuing Education Manager at 505-424-2308 with proof of eligibility for the Discount coupon to enter before you submit payment.
This class will be in CLE room 128 and via Zoom.
Tuition:
$150.00
---
Class Length:
8 Weeks
---
Course Sections — Fall 2022
To Be Selected

Center Lifelong Ed.Conference Conference Room #1

Day

Sat

Time

9:00 AM - 12:00 PM MT

Dates

Oct 8, 2022 to Nov 19, 2022