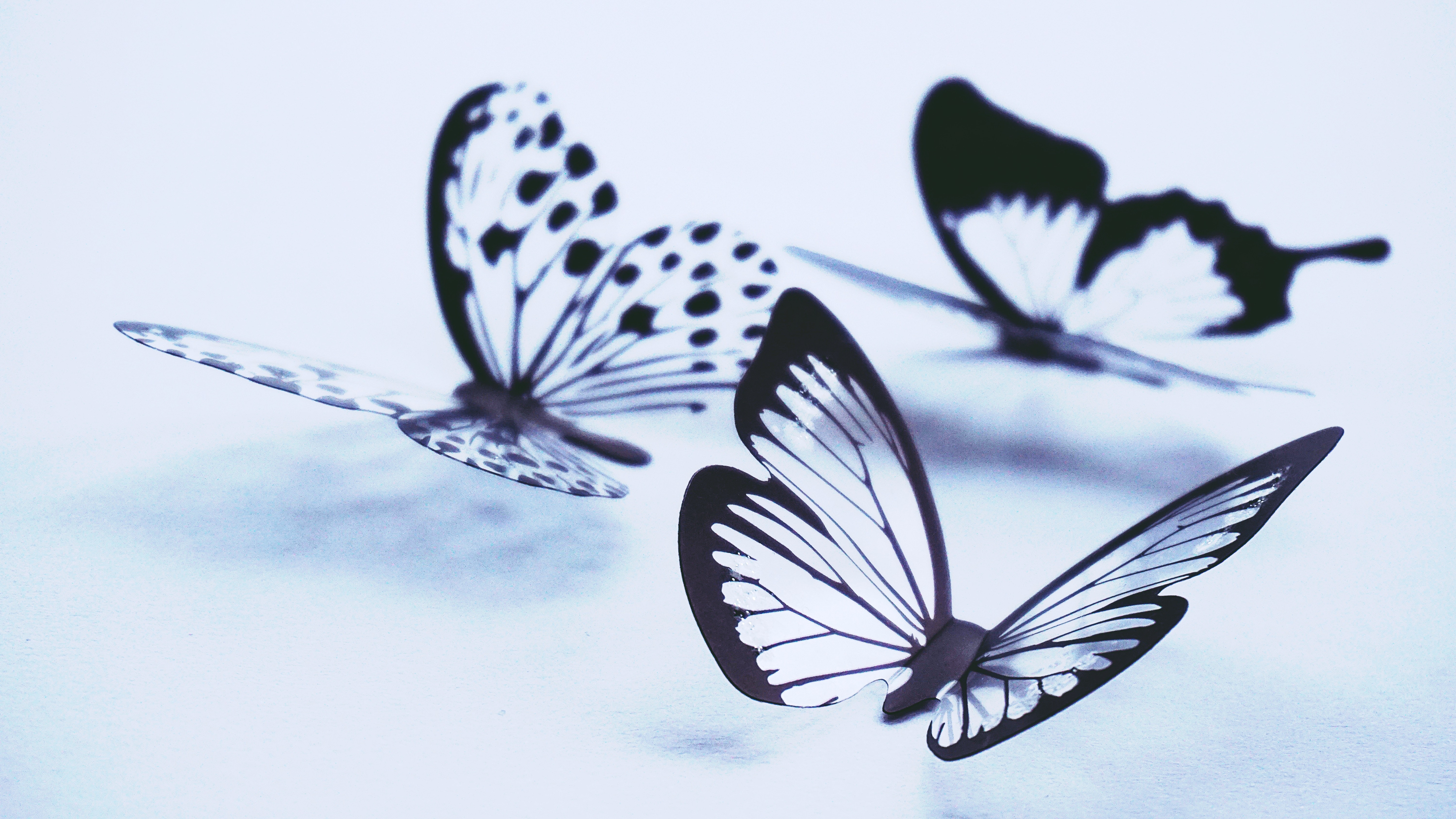 The Butterfly Way: Transforming Your Teaching
Experience, explore, adapt and create classroom activities that lead to more effective teaching, making learning more interesting for students and teaching more enjoyable/creative for teachers at all levels. Topics will include: classroom management, integrating the fine arts, discussion vs. debate, critical and creative thinking skills, and service learning/community service, as well as topics students wish to explore.
Rosemary Kirby (Tortugas Pueblo), has a MEd in Special Education-Gifted Education, and has worked in K-12 and Adult Education for over 40 years.  She received the Golden Apple Foundation Excellence in Teaching Award, and the National Education Association Award, among other numerous teacher awards, honors, and has served on education task forces, boards and commissions. Mentoring numerous teachers, new and experienced, is her act of reciprocity to the profession which she has been passionate about since childhood. She brings an Indigenous perspective to identifying and nurturing student needs for student and teacher success.
Cost: $150.00. Current IAIA undergraduate and graduate students will pay $60. Current IAIA employees, alumni, and Seniors 65+ will pay $120.00. If discount does not appear at checkout, contact CE Manager before you pay. This eighteen-hour course is eligible for 1.8 Continuing Education Units
Tuition:
$150.00
---
Class Length:
6 Weeks
---
Course Sections — Spring 2023
To Be Selected

Center Lifelong Ed.Conference Distance Learning Class #1

Day

Sat

Time

9:00 AM - 12:00 PM MT

Dates

Feb 4, 2023 to Mar 11, 2023