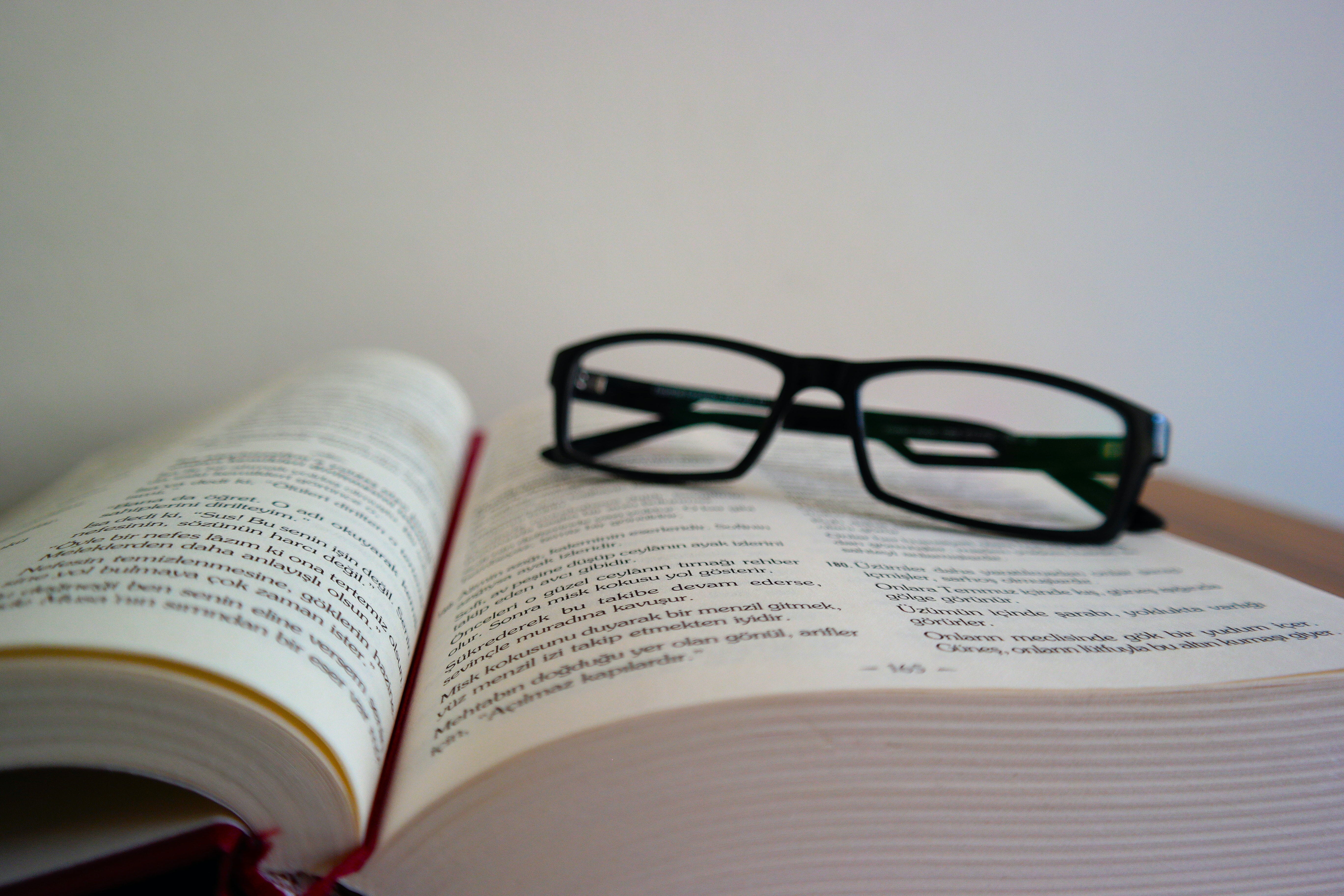 Indigenous Women Poets of the United States
Turning our focus to eight Indigenous women poets of the United Stated, we will read and discuss poems to gain appreciation of the significant, lasting presence and potential of poetry as well as an awareness of diverse poetic aesthetics and techniques. The course will also offer activities and exercises inspired by the readings to help us engage with these poems, with one another, and with ourselves as creative readers, writers, and thinkers. Participants need not have prior experience in reading or writing poetry.
Jennifer Elise Foerster [Muskogge (Creek)] is the author of two books of poetry, Leaving Tulsa (2013) and Bright Raft in the Afterweather (2018), and served as the Associate Editor of the recently released When the Light of the World Was Subdued, Our Songs Came Through: A Norton Anthology of Native Nations Poetry. She received her PhD in English and Literary Arts at the University of Denver and her MFA from the Vermont College of the Fine Arts; she is an alumna of the Institute of American Indian Arts. She Foerster grew up living internationally, is of European (German/Dutch) and Mvskoke descent and is a member of the Muscogee (Creek) Nation of Oklahoma.
Cost: $100.00 Current IAIA undergraduate and graduate students will pay $40. Current IAIA employees, alumni, and Seniors 65+ will pay $80. If discount does not appear at checkout, contact CE Manager before you pay. This twelve-hour course is eligible for 1.2 Continuing Education Units (CEU's).
Tuition:
$100.00
---
Class Length:
8 Weeks
---
Registration for this course for Spring 2023 is currently
closed
.
Course Sections — Spring 2023
Jennifer Foerster

online

Day

Thu

Time

5:00 PM - 6:30 PM MT

Dates

Jan 12, 2023 to Mar 2, 2023

Registration for this class is closed.