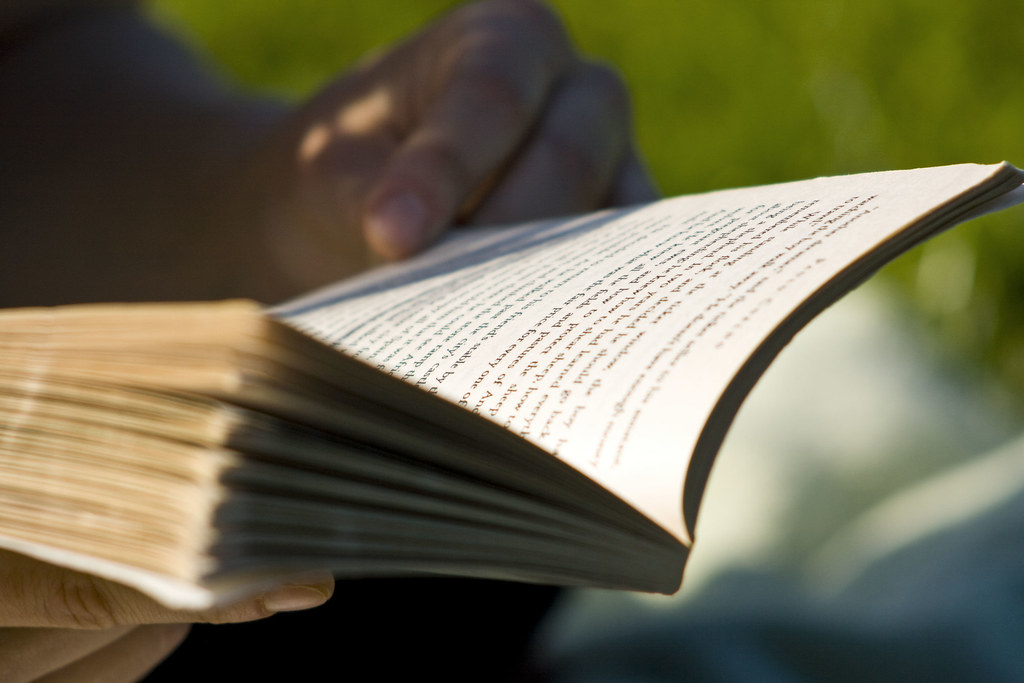 Book Promotion Your Way
Every author needs to promote their book and most authors hate doing so. Promotion is a vital skill every author needs to master in today's fast-paced writing world. Promoting your book is a learned skill and takes time to develop. In this course, you will learn methods to help promote your book to your audience in today's vast book market. Pitfalls will be discussed because there can be some missteps in your promotion journey, but all can be overcome with skill and finesse. You will be able to plan and execute a successful book promotion strategy.
Carol MacLeod is the author of over 25 short stories, novellas and novels. Through her promotion plans she has become a bestselling author for her publisher, an Amazon bestselling author and an award-winning author. She is an IAIA alumna of the Master of Fine Arts in Creative Writing.
This course is eligible for discounts for current students (60%) and Alumni and Seniors age 65+ (20%). Contact the Continuing Education Manager at 505-424-2308 with proof of eligibility for the Discount coupon to enter before you submit payment.
This class will be in CLE room 128 and via Zoom.
Tuition:
$63.00
---
Class Length:
1 Day
---
Course Sections — Fall 2022
To Be Selected

Center Lifelong Ed.Conference Conference Room #1

Day

Wed

Time

6:00 PM - 7:30 PM MT

Dates

Oct 12, 2022 to Nov 2, 2022