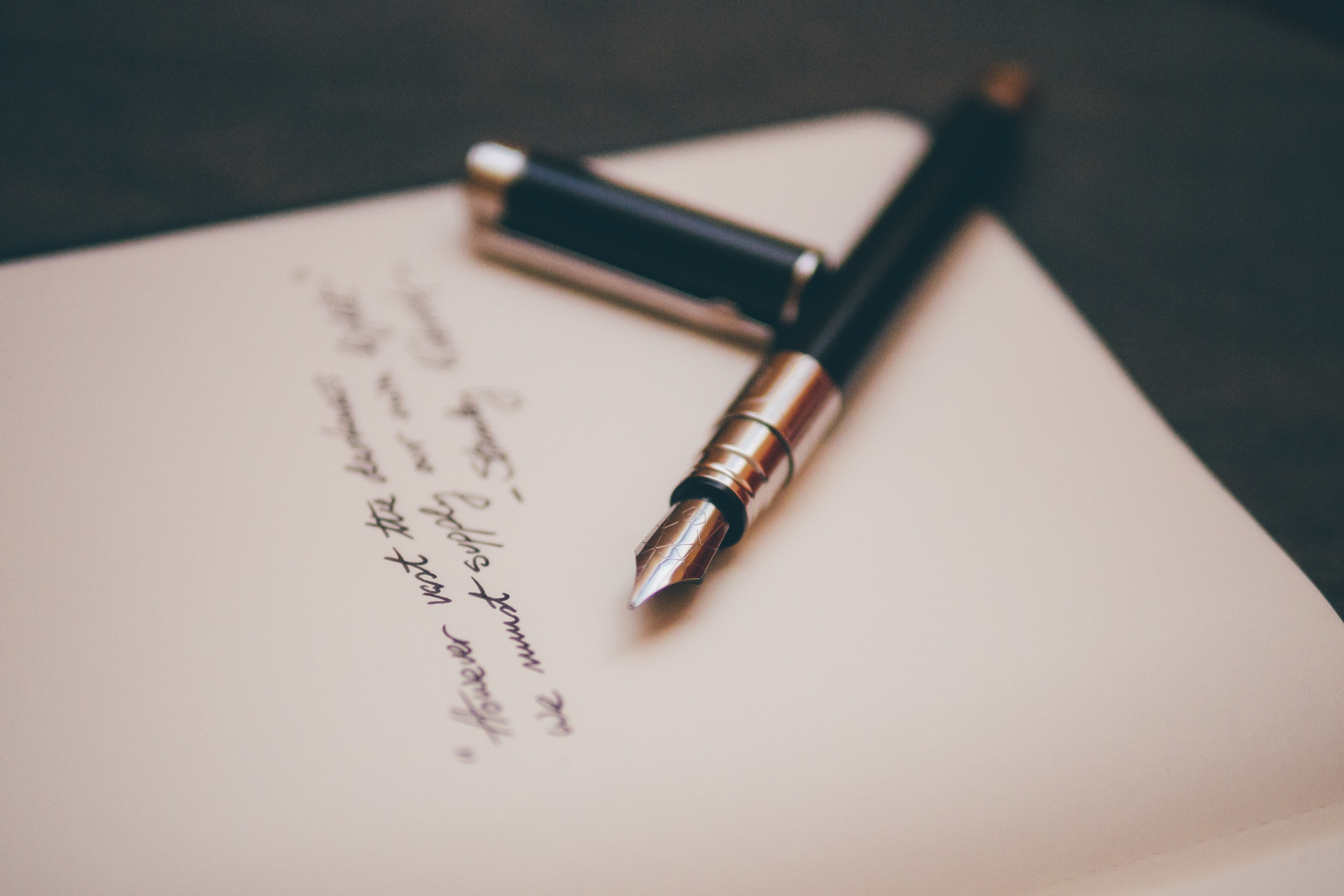 Poetry in Practice
This course is designed for all writers interested in beginning, developing, or deepening a poetry practice. Wherever we are in our writing, having a commitment to read and write in a community can be transformative for our process. Through this eight-week course, we will explore and review a range of poetry fundamentals, forms, and techniques with the goal of developing a deeper engagement with the art of poetry. We will practice various approaches to writing and revising our own poems while reading widely to challenge our understanding of poetry. This course will provide weekly readings and writing assignments, discussions on topics of poetry, and opportunities for sharing our work. This is appropriate as a follow-on course for those who took previously took Poetry in Practice, offering new content for extending your study. This twelve hour Continuing Education course fulfills 1.2 Continuing Education Units (CEUs).
Jennifer Elise Foerster is the author of two books of poetry, Leaving Tulsa (2013) and Bright Raft in the Afterweather (2018), and served as the Associate Editor of the recently released When the Light of the World Was Subdued, Our Songs Came Through: A Norton Anthology of Native Nations Poetry. She received her PhD in English and Literary Arts at the University of Denver and her MFA from the Vermont College of the Fine Arts; she is an alumna of the Institute of American Indian Arts. She Foerster grew up living internationally, is of European (German/Dutch) and Mvskoke descent and is a member of the Muscogee (Creek) Nation of Oklahoma.
This course is eligible for discounts for current students (60%) and Alumni and Seniors age 65+ (20%). Contact the Continuing Education Manager at 505-424-2308 with proof of eligibility for the Discount coupon to enter before you submit payment.
Tuition:
$125.00
---
Class Length:
9 Weeks
---
Registration for this course for Fall 2022 is currently
closed
.
Registration for Spring 2023, Session CE1 courses will open Sunday, January 22nd, 2023 at 12:00 AM MT.
Course Sections — Fall 2022
Jennifer Foerster

online

Day

Wed

Time

5:00 PM - 6:30 PM MT

Dates

Sep 7, 2022 to Nov 2, 2022

Registration for this class is closed.